Back to News
For Immediate Release
B3n GUITAR LAB UPDATE (DEC.2017)
For users of the B3n, Zoom Guitar Lab offers monthly updates featuring new Amp+Cabinet combinations, Stompboxes, and preset patches.
Here's a list of new patches, emulators, and effects featured in the December 2017 release:
NEW AMP + CABINET
EBH360 - This models the sound of the EBS HD360 bass amplifier.
EB4x10TW - This models an EBS ProLine 410 cabinet with four 10" speakers and a tweeter.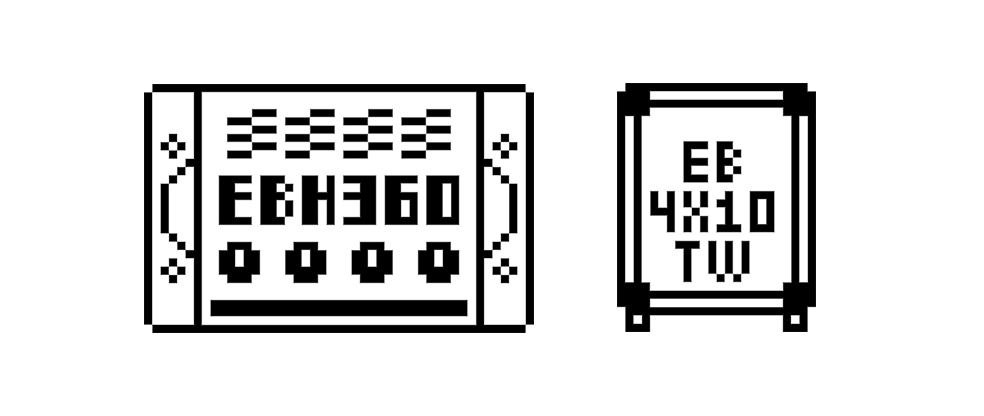 NEW STOMPBOXES
EnvFilter - This models the MXR envelope filter.
CloneCho - This analog chorus sound models the Electro-Harmonix SmallClone.
LoopRoll - This effect allows you to use the footswitch to sample and hold what you play.
Dual DLY - This effect combines 2 individual delays.
* New Amp, Cabinet, and Stompboxes available for download via the Zoom Guitar Lab software.
* You can check the actual DSP power requirement for each effect from the Effect Processing Power Chart. 
NEW PATCHES
EBSlap - This sound, which uses EBH360, is good for slapping.
Chameleon - This sound suitable for jazz funk uses a combination of EnvFilter and Ba Octave.
DeepChorus - This ghostly chorus sound uses CloneCho.
RhythmicDL - This rhythmic delay sound uses Dual DLY.
Stomp Roll - This patch generates a rolling sound that seems like the wave form is being edited in real time. By pressing the footswitch, you can sync the sound with the BPM set as you like.
Download December's newest patches for your B3n! (4.7MB / ZIP)
NOTE: Manufacturer names and product names are trademarks or registered trademarks of their respective owners. The names are used only to illustrate sonic characteristics and do not indicate any affiliation with the Zoom Corporation or Zoom North America.
© 2017 ZOOM Corporation. All Rights Reserved.