Back to News
For Immediate Release
B3n GUITAR LAB UPDATE (MAY+JUN.2017)
For users of the B3n, Zoom Guitar Lab offers monthly updates featuring new Amp+Cabinet combinations, Stompboxes, and preset patches.
Here's a list of new patches, emulators, and effects featured in the May+June 2017 release:
NEW AMP + CABINET
Mini MkB - This models the sound of the Markbass MINIMARK 802 bass amplifier.
MkB 2x8TW - This models a Markbass MINIMARK 802 cabinet with two 8" speakers and a tweeter.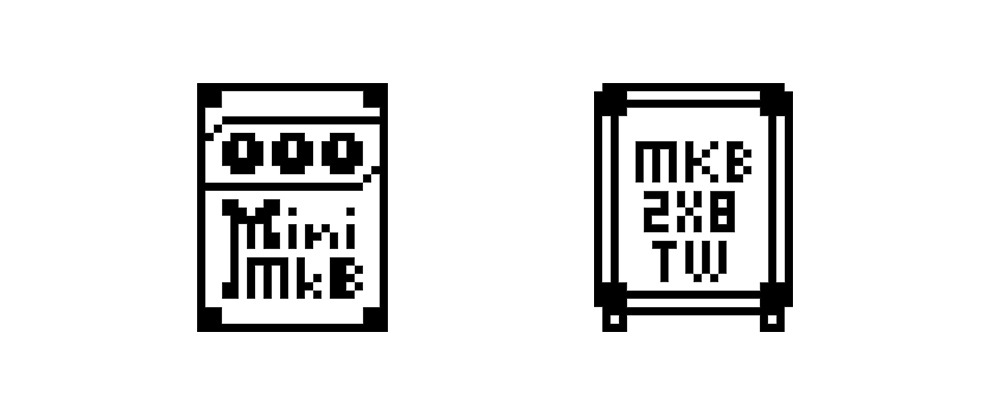 NEW STOMPBOXES
BassPhase - This phaser is good for bass frequencies.
BassOctFZ - This fuzz effect adds an octave above.
Low EQ - Designed for low frequencies, this equalizer allows you to select the type.
RC Boost - This booster covers sounds ranging from clean boosts to light drives.

* New Amp, Cabinet, and Stompboxes available for download via the Zoom Guitar Lab software.
* You can check the actual DSP power requirement for each effect from the Effect Processing Power Chart. 
NEW PATCHES
Mark802 - This sound, which models the MarkBass Minimark 802 is suitable for fingerstyle playing.
BottomLine - This bass sound, which uses Low EQ, is good for any style.
RockBoost - This straight rock bass sound uses RC Boost.
CrazyFuzz - BassOctFZ is used to give this crazy sound fuzz an octave above.
ThickPhase - This stylish phaser, which uses BassPhase, does not sound thin.
Download May+June's newest patches for your B3n! (4.7MB / ZIP)
NOTE: Manufacturer names and product names are trademarks or registered trademarks of their respective owners. The names are used only to illustrate sonic characteristics and do not indicate any affiliation with the Zoom Corporation or Zoom North America.
© 2017 ZOOM Corporation. All Rights Reserved.