Back to News
For Immediate Release
B3n GUITAR LAB UPDATE (APR.2018)
For users of the B3n, Zoom Guitar Lab offers updates featuring new Stompboxes and preset patches. Here's a list of new patches and effects featured in the April 2018:
NEW AMP + CABINET
FlipTop - This models the sound of the Ampeg B-15N bass amplifier.
AM1x15 - This models an Ampeg B-15N cabinet with one 15" speaker.
SVT4x10TW - This models a SVT-410HLF cabinet with four 10" speakers and a tweeter.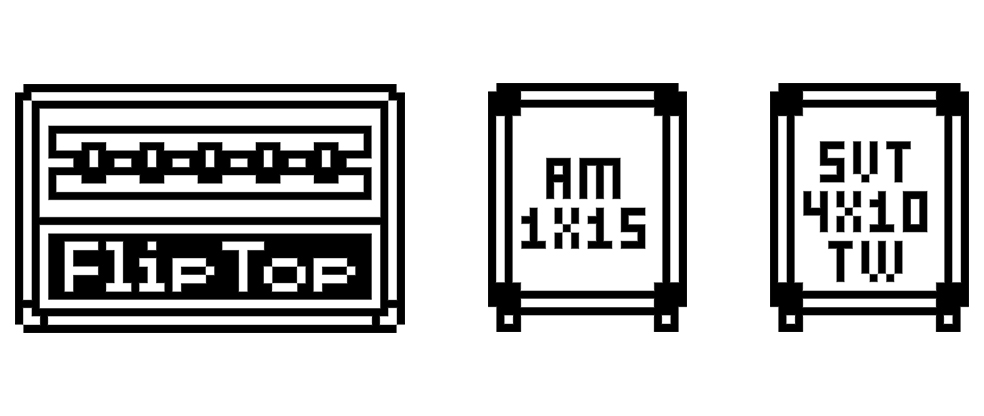 NEW STOMPBOXES
Glam Comp - This compressor becomes a glamorous tone as increasing the Shape parameter. Also, you can mix the original sound.
High EQ - Designed for high frequencies, this equalizer allows you to select the type.
Squeak - This models a ProCo RAT. A parameter has been added that allows you to adjust the mix level of the original sound.
ModDelay - This delay effect allows the use of modulation.

NEW PATCHES
Motown - This Motown sound uses a combination of AM1x15 and FlipTop to model an Ampeg B-15N.
SVT HalfST - This Ampeg SVT half stack sound uses a model of an SVT-410HLF with a tweeter.
Glam Comp - This versatile sound mixes the original tone with heavy compression using Glam Comp.
Dist Bass - Hi EQ controls the high frequencies of VooDoo-B in this thick distortion sound.
SqueakRock - This rock sound combines Squeak and BMAN100 effects.
ModDelay - ModDelay is used in this enchanting clean sound.
New Amp, Cabinet, Stompboxes, and Preset Patches available for download via the Zoom Guitar Lab (v3.0) software.
NOTE: Manufacturer names and product names are trademarks or registered trademarks of their respective owners. The names are used only to illustrate sonic characteristics and do not indicate any affiliation with the Zoom Corporation or Zoom North America.
© 2018 ZOOM Corporation. All Rights Reserved.