Back to News
For Immediate Release
Cubasis LE now supports ZOOM U-series and UAC-series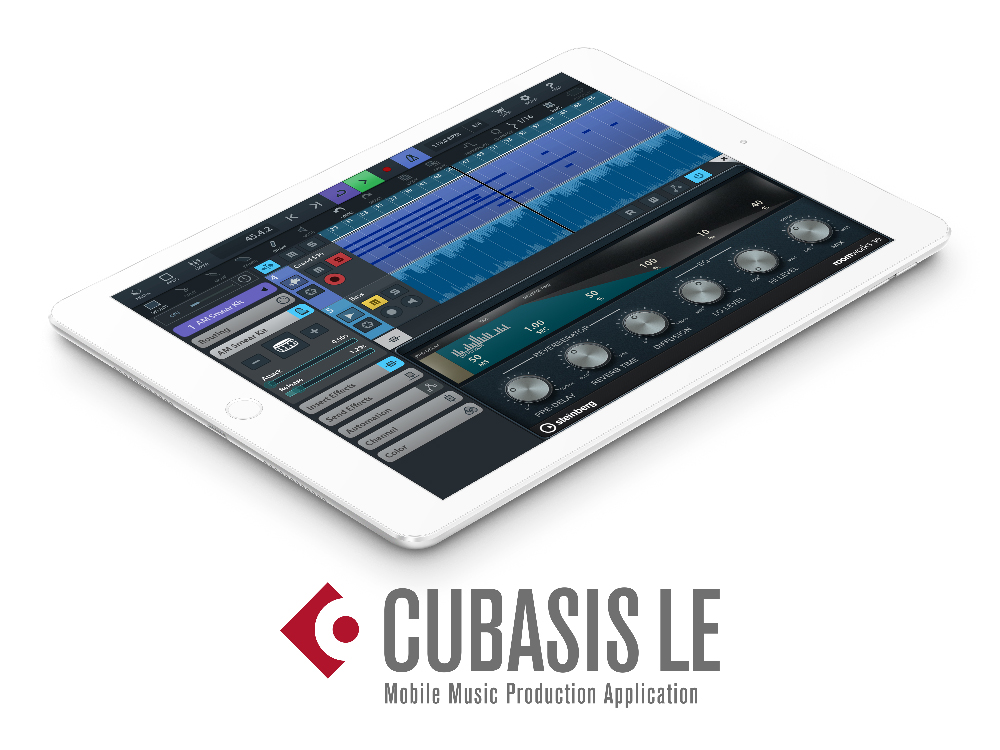 Steinberg Cubasis LE, a 4-track audio recording/editing/mixing app for iPad with an intuitive 'touch' user interface, is now available for ZOOM's UAC-2, UAC-8, U-22, U-24 and U-44 USB Audio Interfaces. Owners of our U-Series audio interfaces can download the Cubasis LE from App Store for free.
Supported Products:
UAC-2, UAC-8, U-22, U-24, U-44
For more information about the Cubasis LE, please visit Steinberg website as follows:
https://www.steinberg.net/en/products/mobile_apps/cubasis_le/start.html
© 2017 ZOOM Corporation. All Rights Reserved.