Back to News
For Immediate Release
Zoom StompShare app — Now Free for MS-100BT Owners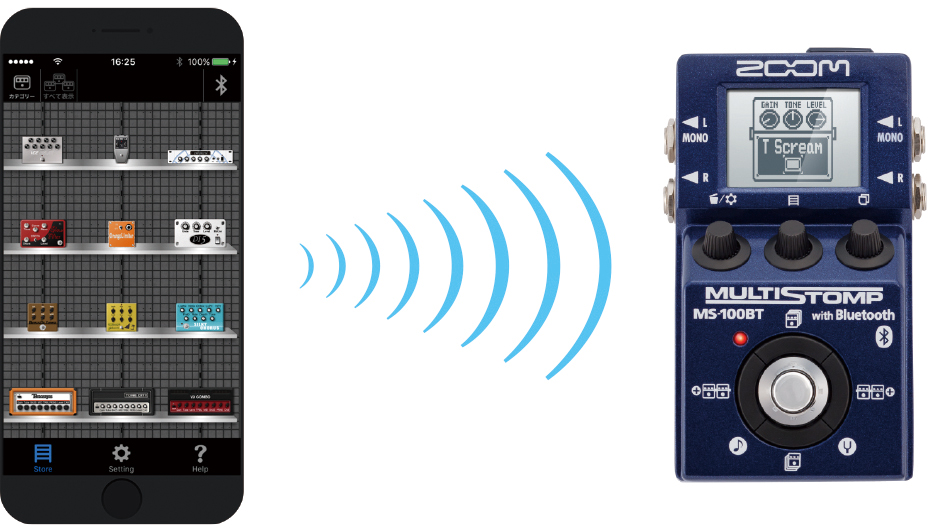 If you use a Zoom MS-100BT, you can now access all effects in the Zoom StompShare app for free.
As of March 2017, all effects available in the Zoom StompShare app will be available to view and download at no cost. StompShare let you view and manage all 116 effects (72 guitar effects and 44 bass effects) in the app's library, as well as download the effects of your choice. 
Get StompShare app from the App Store.
© 2017 ZOOM Corporation. All Rights Reserved.