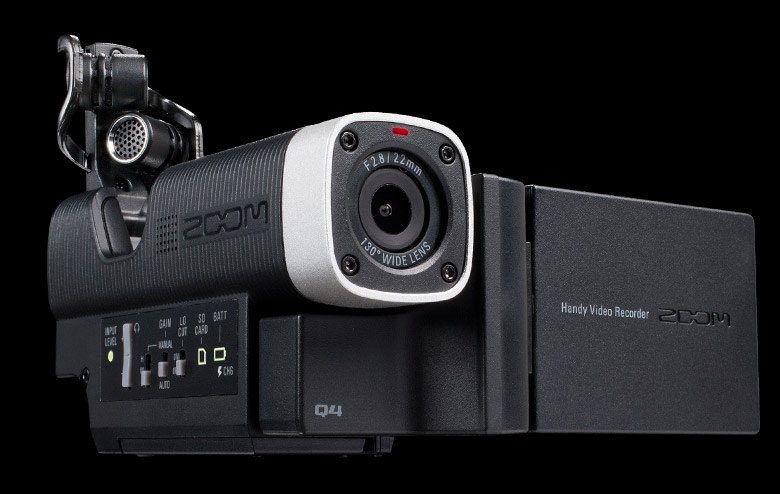 Definitive Sound. Singular Vision.
The Zoom Q4
The Camera for Creators
The world needs listeners and viewers, but it belongs to the creators.
The Zoom Q4 is all about bringing a new dimension to your music. It combines high-definition video with high-resolution audio, providing everything you need to shoot amazing videos with incredible sound. That means you'll never have to compromise on creativity.
The Sound Is The Scene
Without sound, our creations would fall flat. The Q4 delivers audio nuance and quality that far surpass that of any other video camera. Its built-in X/Y microphone allows you to create stunning stereo recordings that cover a wide area while still capturing sound sources in the center with clarity and definition.
Explore Superior Sound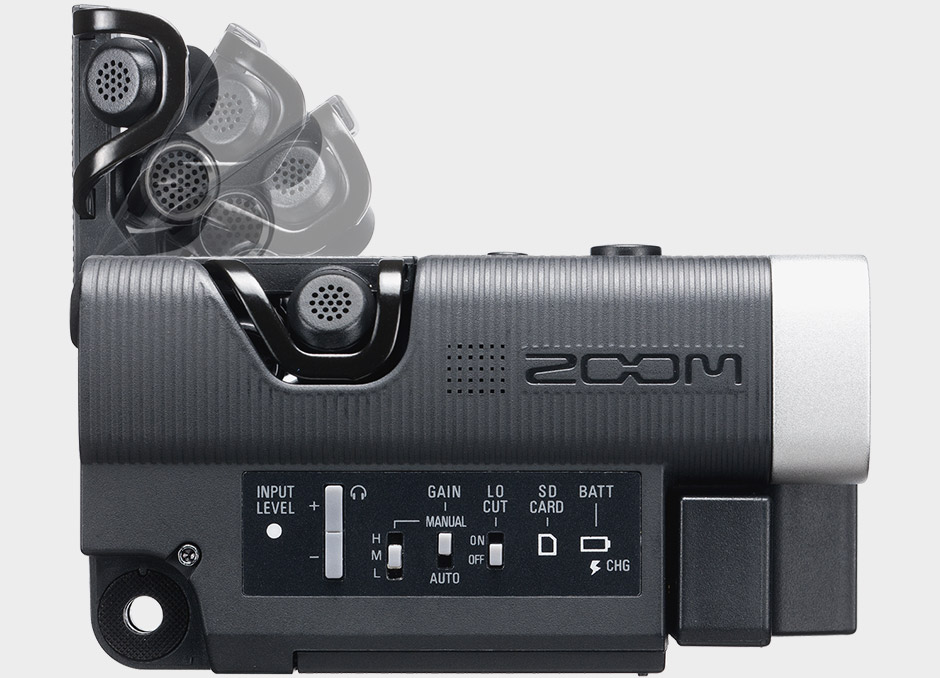 Making Music
Aspire To Inspire
Use the Q4 to stream your performance, record on the road, or produce a high-quality demo, complete with video footage. Capture live concerts, auditions and band rehearsals with unique points of view. Create detailed video lessons — the Q4 is perfect for showing fingerings, bowings, and other playing techniques. Whatever your creative goal, the Q4 can help you achieve it.
Explore making music
Making Videos
Every Video Tells A Story
Tackle even the most challenging projects with ease, and let them live up to their full potential. Whatever the application — from YouTube video to indie film, music video to tutorial, video blog to streamed webcast — you can count on your Q4 to deliver powerful and evocative content.
Explore making videos
Making News
Be In The Moment
The Q4's ultra-compact size and portability make it ideal for conducting video interviews and capturing late-breaking news or documentary footage in the field. In addition, a wide range of compatible mounts makes it easy to shoot from any angle, giving your broadcasts a creative edge that other cameras simply cannot deliver.
Explore making news